Operating on the Gold Coast since 1980, Gold Coast Youth Service is a not for profit, specialist youth support & homelessness organisation. We help all young people and their families in the Gold Coast Region who may be marginalised, disadvantaged or homeless.
Our professional and passionate team is governed by a Committee of Management, who is committed to breaking the cycle of social disadvantage on the Gold Coast. Together we provide a range of services and activities to support our young people towards self-awareness, acceptance, independence and a successful future.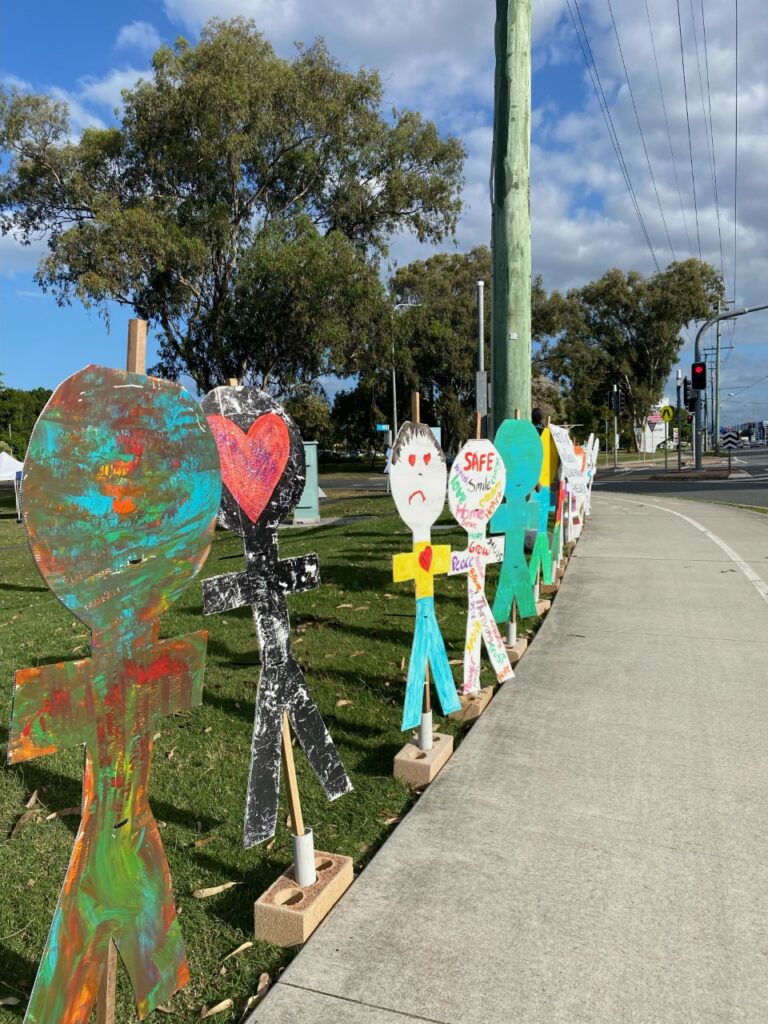 Gold Coast Youth Service was formed at a public meeting in February 1980 after two Social Work graduates spent two months living in their cars and conducting a survey as to the need for such a service on the Gold Coast.
Originally the main focus of the agency was a street work program of five nights per week. The workers operated from one small room in Surfers Paradise and worked at a hectic pace. In 1989, after receiving a grant from Jupiter's Casino Community Benefit Trust, GCYS was able to purchase premises in Oak Ave in Miami, in which we still operate today.
Thank you for all the help received. Very supportive, understanding. A great service.
Very tidy, welcoming, comfy, helpful, resourceful, positive energy.
Amazing service - kind and compassionate. very grateful.
Having someone to help me step by step was more than I could of asked for. I felt happy & safe with my worker.
The service that was provided to me has been wonderful. I thank GCYS so very much.
We are open Monday to Friday (exclusive of public holidays) from 9am to 5pm. Young people are welcome to access our free facilities from 9am to 3pm. Please check in on arrival to access our bathroom, kitchen, laundry, computer & clothing services.
Our Vision, Mission & Values
Our Vision
Young People are valued, connected, hopeful about their future and supported to realise their potential.
Our Mission
To be a leading non-profit organisation that supports people on the Gold Coast experiencing homelessness and/or disadvantage to make positive and long-lasting changes.
Our Values
Rights                                                 Choice
Diversity                                              Collaboration
Participation                                      Opportunity
Respect and Dignity                        Integrity
Connection to Community            Equality and equity