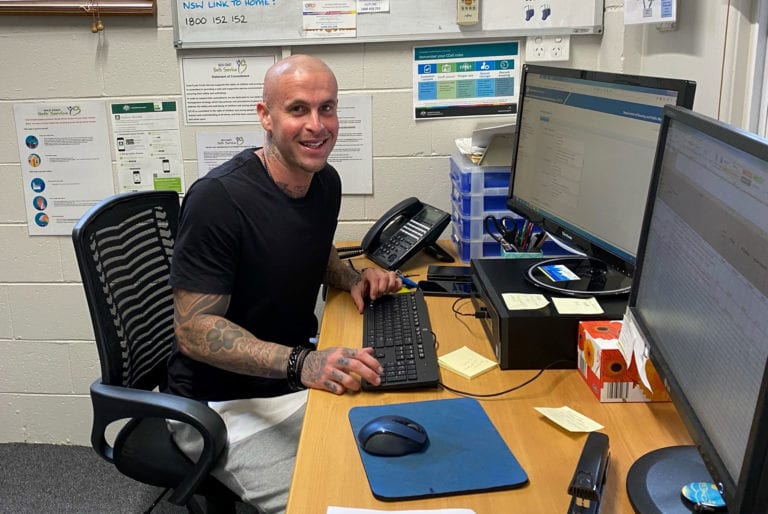 Open Access (OA) operates between 9am & 5 pm Monday to Friday at our Miami Service Hub at 15 Oak Avenue in Miami.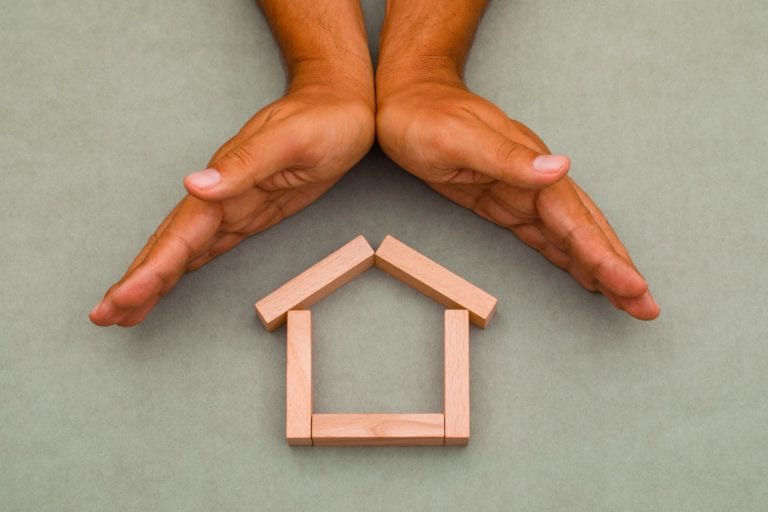 Gold Coast Youth Service offers support to young people aged 16 to 25 who are homeless or at risk of homelessness.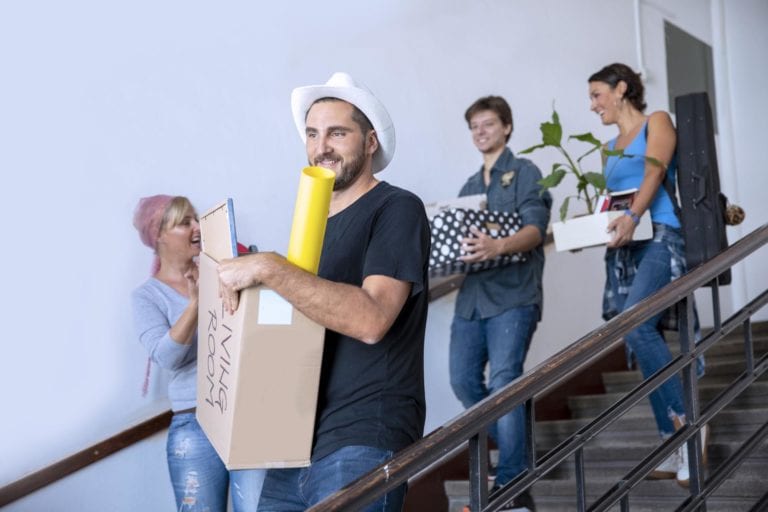 The Youth Accommodation Program (YAP) forms part of the Housing & Support Program.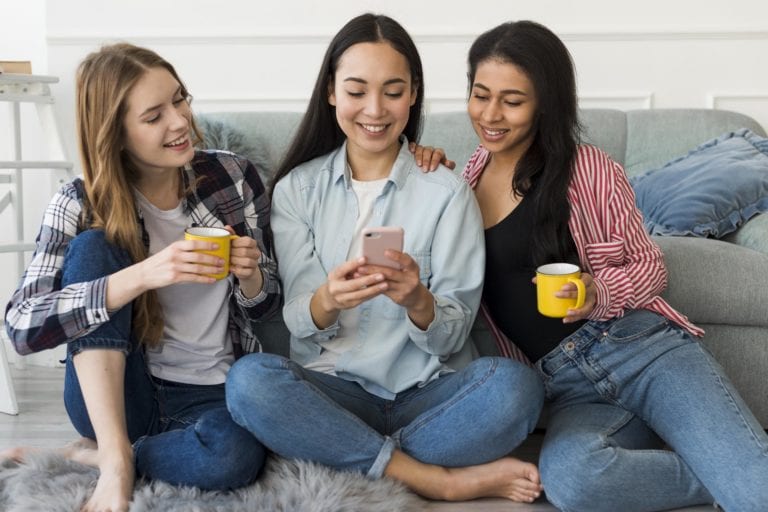 Supporting young people 12 to 21 who are struggling with school or with their pathway into work and to strengthen their family relationships.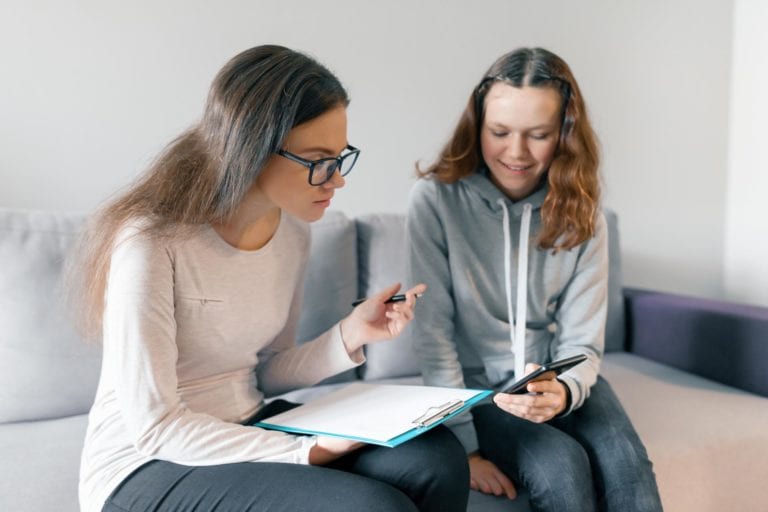 Gold Coast Youth Service works with young people planning to or getting ready to transition from care.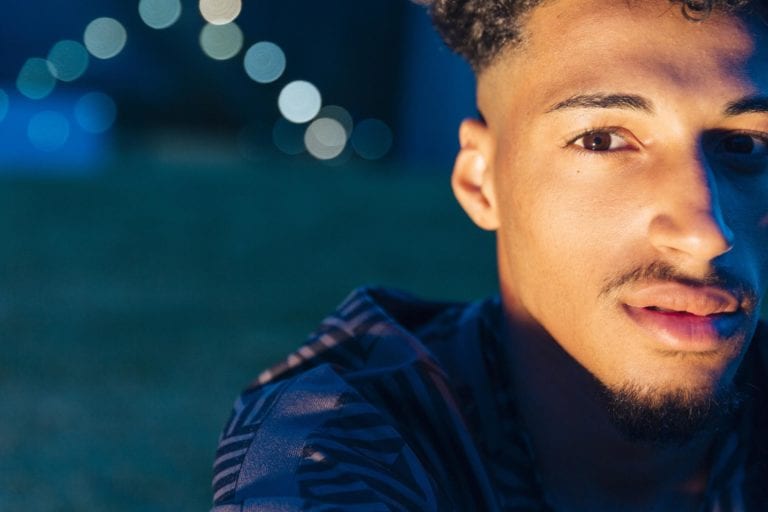 Offering assistance to vulnerable young people on the street to assist with their housing options and other areas of need.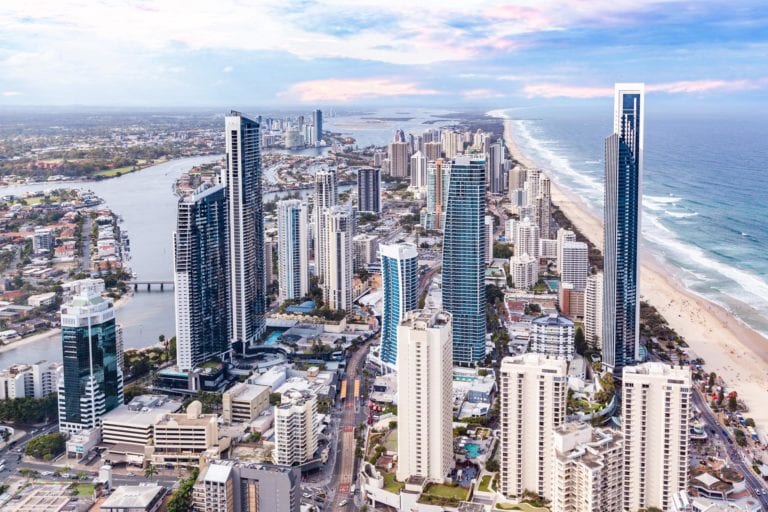 The Chill Out Zone is an immediate care service operating from mobile support vans in Surfers Paradise and Broadbeach.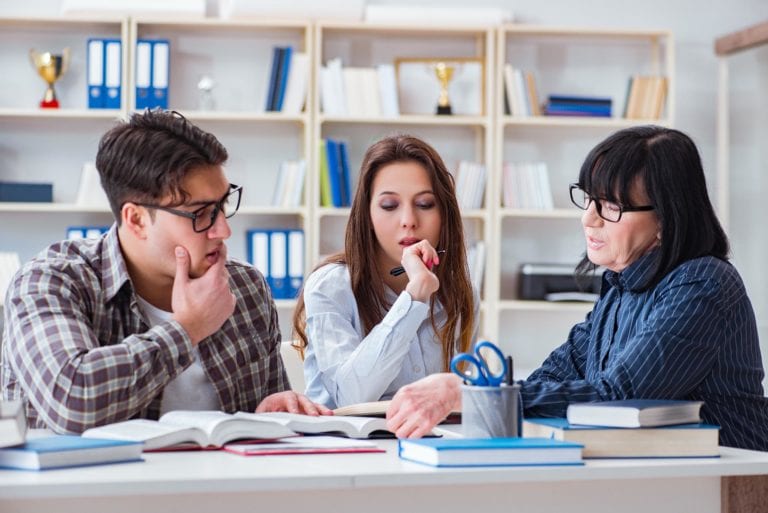 Emergency Relief (ER) supports individuals and families who have found themselves in financial crises due to an unforeseen circumstance.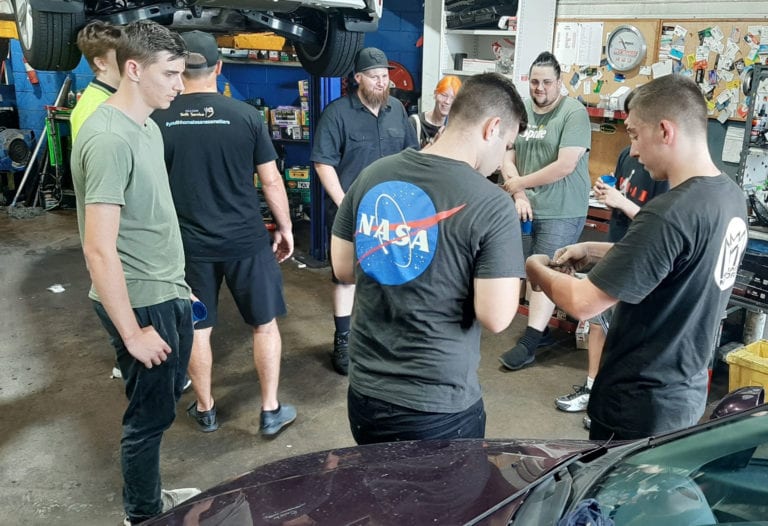 RADS aims to provide social and recreational opportunities for young people who are experiencing homelessness or who at risk of homelessness.
Thank you for all the help received. Very supportive, understanding. A great service.
Very tidy, welcoming, comfy, helpful, resourceful, positive energy.
Amazing service - kind and compassionate. very grateful.
Having someone to help me step by step was more than I could of asked for. I felt happy & safe with my worker.
The service that was provided to me has been wonderful. I thank GCYS so very much.
We are open Monday to Friday (exclusive of public holidays) from 9am to 5pm. Young people are welcome to access our free facilities from 9am to 3pm. Please check in on arrival to access our bathroom, kitchen, laundry, computer & clothing services.
You Can Make A Difference
By making a cash donation you can help us to attain our vision: